hyperknot
I'm Zsolt Ero, a full-stack developer interested in augmented reality and maps.
These days I like using JavaScript, Python, Swift and Docker.
I'm currently available for freelance work.
Projects
MapHub
MapHub is my most complex full-stack project so far, a web application which allows people to create and share interactive maps based on OpenStreetMap.
Teaching
I've been organizing weekly programming classes and I'm a regular coach and meta coach at Django Girls events.
Sologram
Using projections to simulate a hologram-like experience on ordinary screens. Sologram was my final year project at the University of Edinburgh. // 2013
Synesthesia
Synesthesia is an augmented reality game, controlled via a 3D sensor based Intel RealSense camera. // 2015
Kano OS
I worked for Kano Computing in London, developing a custom Linux OS for the Raspberry Pi. // 2014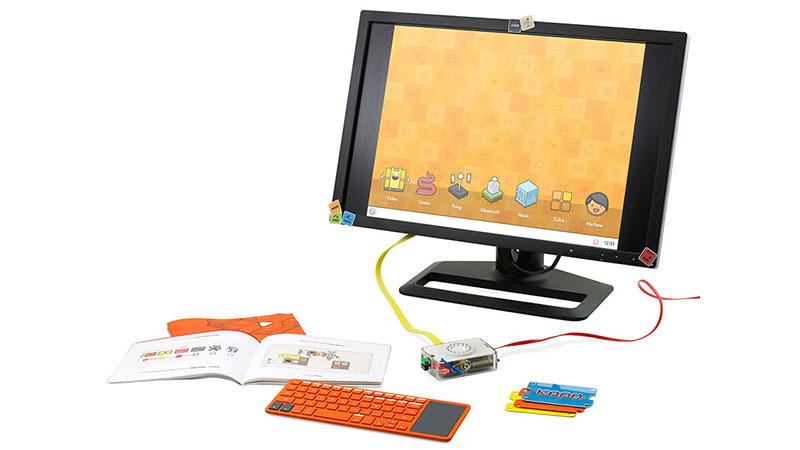 Healthy or Not?
An experimental computer game prototype for touch-less user interactions, using 3D sensors. // 2013
Flying Fruits
The first short movie entirely based on objects scanned in a medial CT scanner. Collaboration with Peter Coffin Studio, New York. // 2012
3D teenage years
During teenage years I was addicted to volumetric rendering, reconstructing 3D scans from medical devices, 3D printing prostheses and making my own 3D headset from cardboard.